Sales Deck and New Website for 100 Year Old Window Company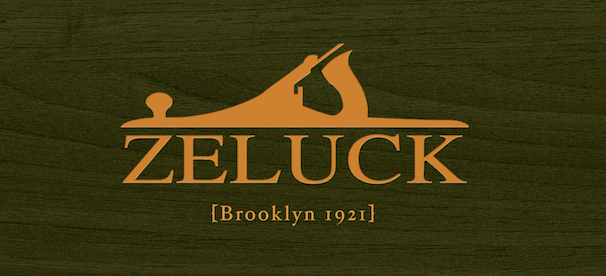 I've been working with Zeluck Custom Windows and Doors for the past few months to develop new sales materials and a new website. Their reps are out now using our new language, graphics, and decks, and the site will be launched soon. After a hundred years, they needed to make sure their own materials were as beautiful, professional, and high quality as the work they do for their clients.
Their new site is in WordPress and uses the Divi Theme from Elegant Designs. It allows them to keep everything up to date with the highest level of ease without sacrificing quality.