Won One of Five Applications for Medical Marijuana in NY State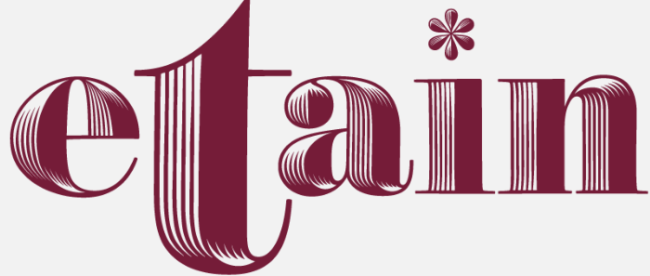 Over the course of a year, I worked with the Peckhams to name, logo, and brand Etain Health LLC, which then went on to win one of the five coveted licenses to distribute medical marijuana in the state of New York. Together we worked through the application process, articulated their strategy for success, and executed their brand initiatives in order to create a compelling and strong application. Not only did they win (beating more than 50 other teams) but are currently the only women backed team in the state.
You can read more about their story at www.etainhealth.com.